Current Classes
African Drumming Class - Feb 7 and 21 at 7:00pm at 1017 Elm Avenue, Norman OK
Meditation and Book Study on Compassion will meet on Tuesdays each week at 7:00pm at 1017 Elm Avenue.
We will be having a Basket Weaving Class on 
Saturday, March 17th from 9:30am-Noon
. Location is First American United Methodist Church, 
1950 Beaumont Drive, Norman
. Registration information will be available soon.
Previous Classes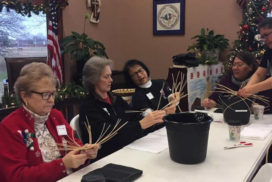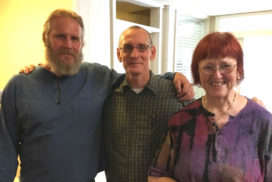 Mindfulness Retreat with John Bruna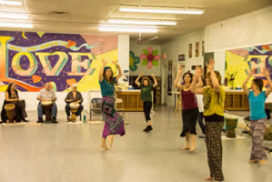 African drumming and dance workshop