Geshe Chophel Returns to Norman
We are pleased to share Geshe Chophel, the spiritual leader of the 2014 Compassion Tour has returned to Norman to become a resident teacher. He brought Venerable Padma Dimdul and Venerable Dorjee Tsering with him. Geshe Chophel entered the monastery at the age of seven and has received the highest Geshe degrees, Lharampa and Ngakrampa. He has also achieved the highest training in both sutrayana and tantrayana practice. Geshe Chophel is a senior student of Thupten Jinpa, Ph.D., English translator for His Holiness the Dalai Lama. He has been a professor of Buddhist Philosophy at Gaden Shartse Monastery since 1995.
Meditation and Mind Training 2017
Geshe Chophel is offering weekly classes on meditation and mind training. These teachings will be of benefit to everyone and will provide a practical approach to enhance daily life.
Date: Classes are held on Thursday nights at 7pm beginning March 30, 2017
Location: 1017 Elm Avenue (CBF Oklahoma building) in Norman, OK
These classes are hosted by the Norman Cultural Connection and are free to the public, although donations are appreciated.
Offerings 
Geshe Chophel, along with Venerable Padma Dimdul and Venerable Dorjee Tsering will be available for public talks, lectures, the creation of sand mandalas, personal, business, and house blessings.
Previous Classes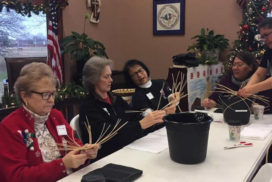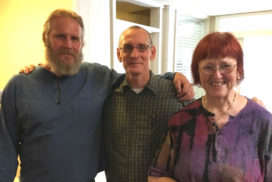 Mindfulness Retreat with John Bruna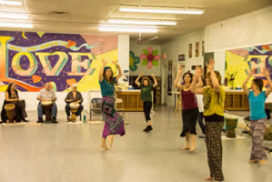 African drumming and dance workshop