Welcome
Norman Cultural Connection (NCC) is committed to enhancing awareness, understanding, and appreciation of cultural diversity, social differences, and the wisdom of world cultures. NCC believes cultural traditions, rituals, practices, art forms, and music are important parts of our shared experience and understanding of the world.
Through outreach — which includes educational programs, lectures, and opportunities for dialogue—NCC seeks to create a supportive community for the development of personal and collective well-being.
Boundless Love Sand Mandala
Viewing of the Boundless Love sand mandala continues Thursday and Friday from 10am-6pm.
The Closing Ceremony will be Sunday at 2:30 at St. John's Episcopal Church, 235 W. Duffy St.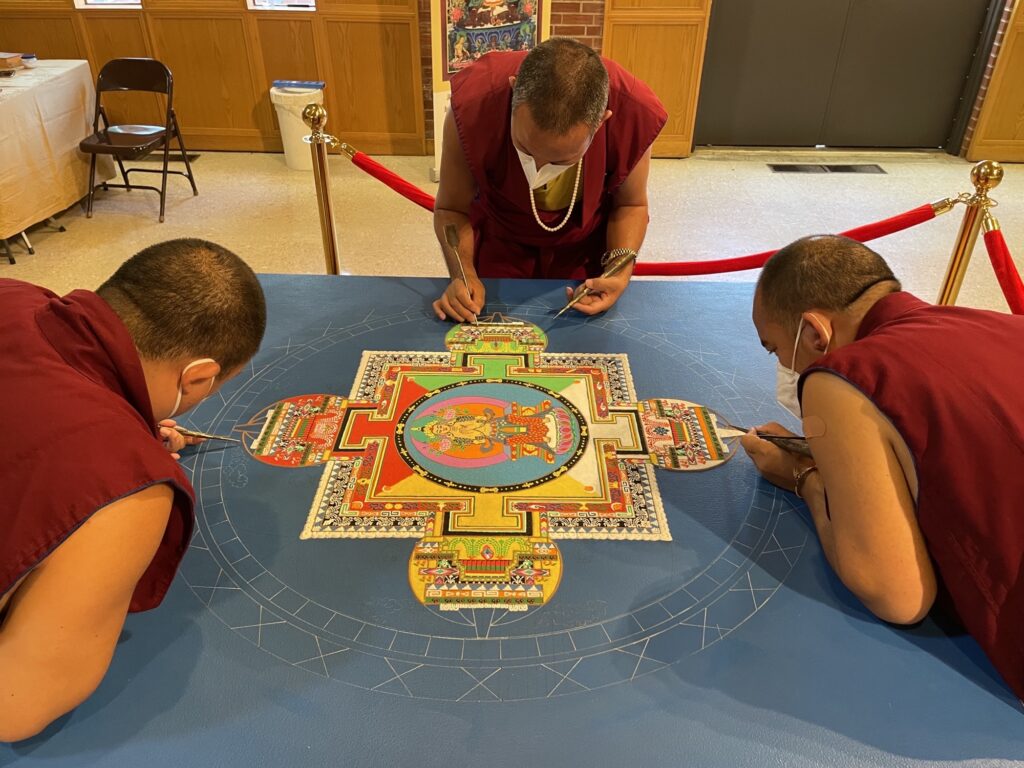 St. John's Episcopal Church, 235 W. Duffy St.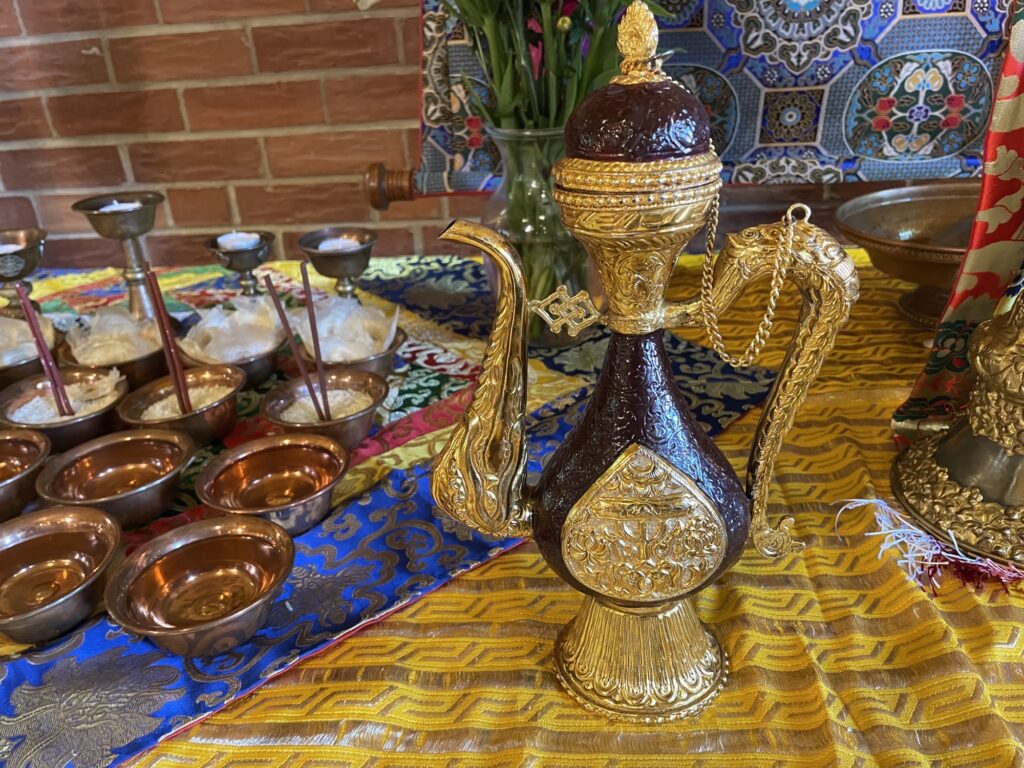 Support Us
We thank you for your support as we continue to bring programs and opportunities to enrich our understanding and appreciation of our cultural diversity!
We are a 501(c)(3) nonprofit organization. Our EIN is 27-1226029. All donations are tax-deductible.
Norman Cultural Connection has received programmatic and operational support from private individuals, as well as the following organizations: